Who We Are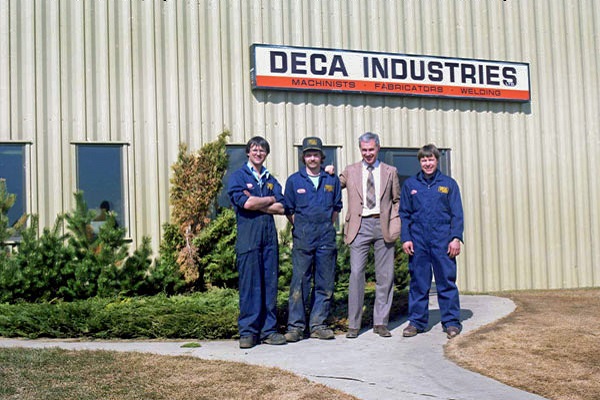 Established in 1975, Deca Industries has been providing quality custom manufacturing and repair services to local industries in Saskatchewan, as well as other parts of Canada and the United States. Over that time we have continually expanded and grown to meet the needs of our customers. At just over 100,000 square feet of total shop space and approximately 75 employees, we are well-equipped to handle all of your machining, welding, and mechanical maintenance needs.At Deca Industries we recognize that our success depends on our ability to maintain the highest efficiency, while still providing a top quality product, which is is why we continue to invest in the latest technology and employee training programs. Our dedication to be the best shows in the quality of work that we provide.
Deca Industries is a strong supporter of local business and the community.
Huskie Motorsports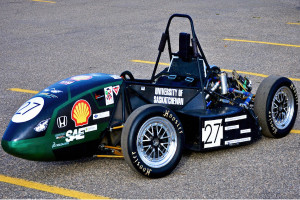 Deca Industries provides an opportunity for young students to learn and grow by assisting with funding and materials for the Huskie Motorsports Formula SAE team from the University of Saskatchewan. This team builds a prototype race car to compete against other teams from across Canada, the United States, and around the world.
ICR Charity Golf Classic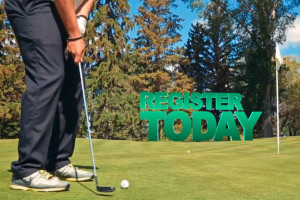 Deca Industries has been a proud supporter of the ICR Charity Golf Classic since 2003. A local family who's 2 sons have a rare strain of a disease referred to as Duchenne Muscular Dystrophy were the motivation for this event. The tournament raises money for MD research and many other local charities.